JOIN US FOR FLEET WEEK
AS WE CELEBRATE NOBLE SISSLE & the harlem hellfighters

MORE DETAILS TO COME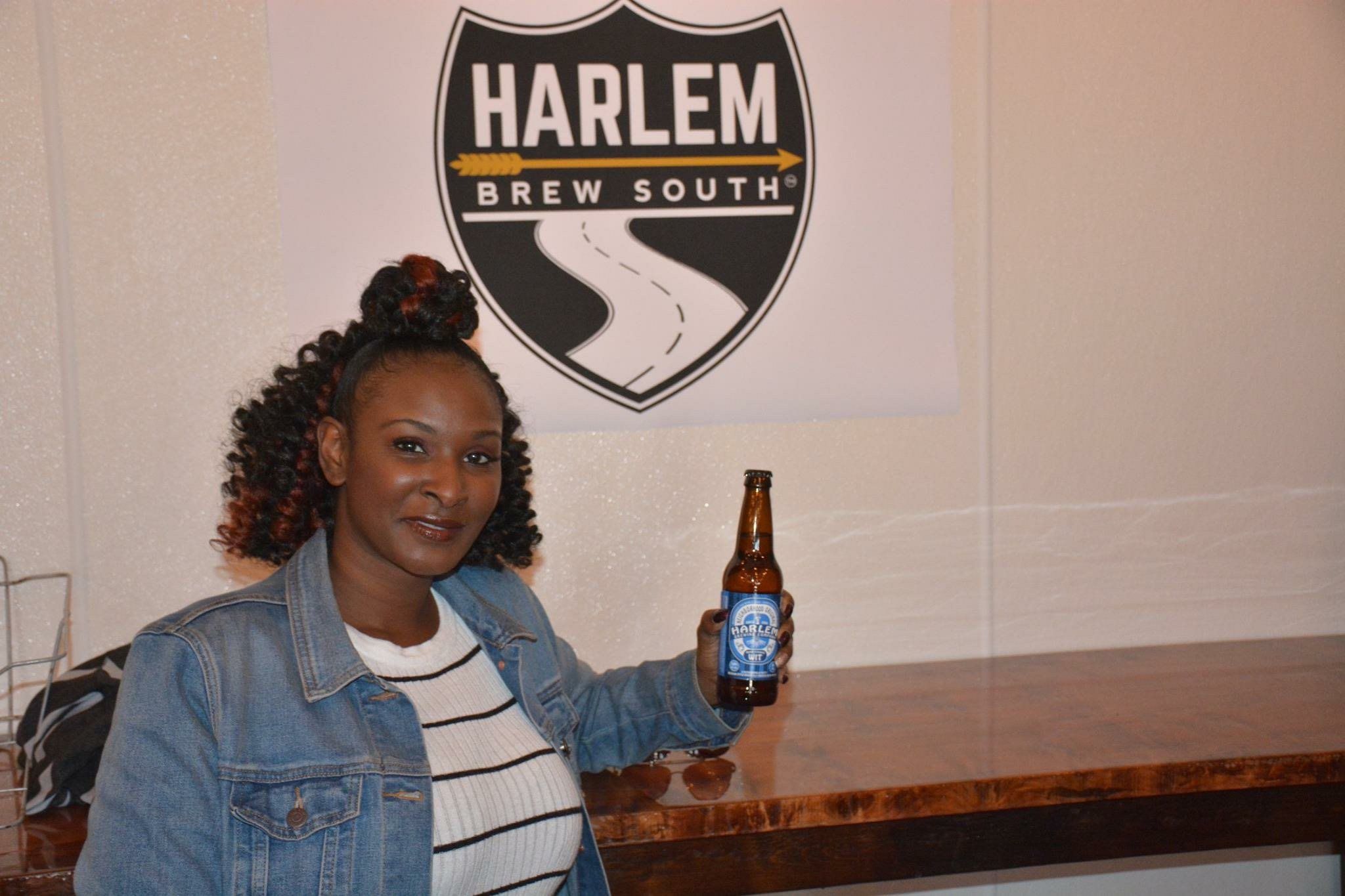 HARLEM BREW GOES SOUTH



VISIT OUR ROCKY MOUNT BREWERY COLLABORATION IN ROCKY MOUNT, NC
www.rockymountbrewery.com

Take a break from I-95, hop on over to Rocky Mount, NC. Check out the breweries and restairants at Rocky Mount Mills, events at Rocky Mount Event Center, Imperial Center, and all of the local history! Need to book a room, try out the new River and Twine Tiny House Hotel. 
We'll guide you step by step as we jump into a live Harlem home-brewing session, where you'll help create an original small-batch beer recipe. Be the "Master of the Brewniverse" for an afternoon while you learn how to cook up grains, mix ingredients, and prepare different styles. At the end, we'll enjoy a Harlem Brew beer flight. Get ready to swing the brews, as you take time to smell the hops!
MIKE HODGE, President of SAGAFTRA NY/VP of SAG AFTRA, also well known for his role as judge on Law and Order and so many other hits, featured Harlem Brewing during their Rock the City members event at their Broadway headquarters. We are excited about this amazing relationship and congratulate all of its members! SAGAFTRA represents some of the most renowned actors in the world. Join today, learn more, www.sagaftra.org
Brian Chesky, Native New Yorker and Founder of AirBNB launched its New York City Experiences in Harlem. The AirBNB Experience features local artisans that offer immersive experiences into their world. This is an amazing opportunity to share what Harlem has to offer to more than 80 million travelers around the block and the world. Whether learning about the history of graffiti art from a legend or small batch brewing, there is so much to be inspired by. So on your next date night or team bonding meetup, be sure to come brew with us. Let's Brew This!
HARLEM CANS ARE HERE!
HARLEM BREW CAN! HARLEM WIT!
THE HOP YARD

HOPPILY EVER AFTER!